Our Mission
At One Way Distro we believe there is a better way for musicians to distribute into Digital Music Stores. We are on a mission to become the best distribution service to you, the artist. This means FAST distribution, guidance through the process and we have REAL people working on your behalf (not computer algorithms). Get your music uploaded in 24 hours or less!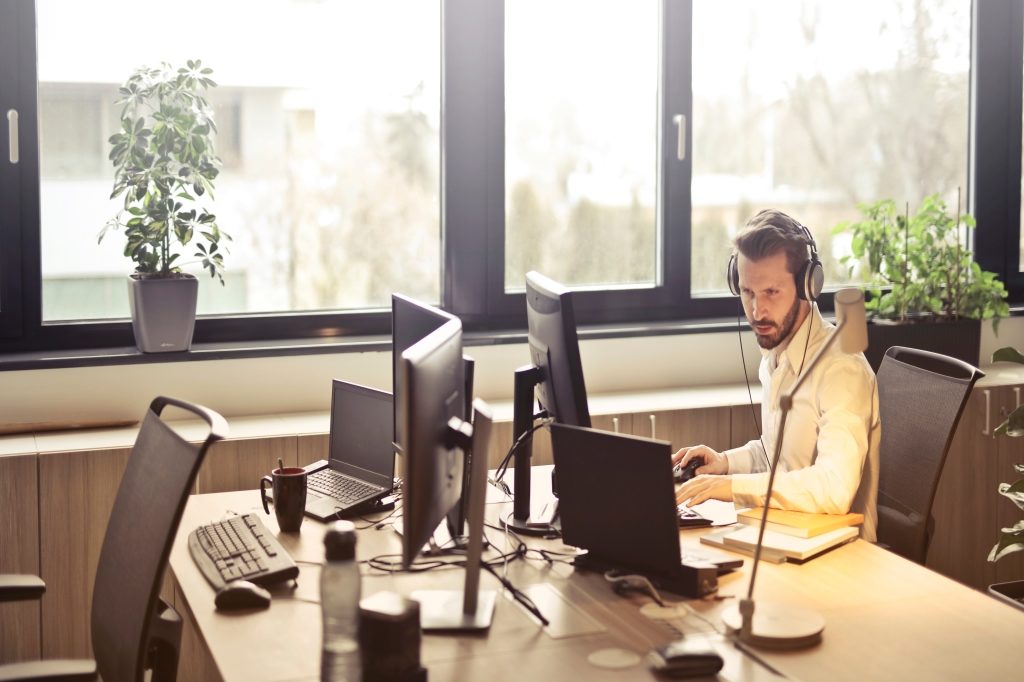 Superior Service
As a musician you have a lot more important things to deal with than all the options of the various digital stores. When a musician uses our service we are here to answer any question to make this as fast and successful as possible. We make distributing music to large online stores like Spotify & iTunes easy for artists and we do it with the BEST customer support on the internet!
What to Expect
When you use OneWayDistro.com you can expect the following:
1. Your music is reviewed by a person with experience in the industry and uploaded within 24 hours.
2. Your music will begin to appear online in about 2 days.
3. If there are any issues we will work with you personally to resolve them.
4. You will always get paid at the end of the month. Always.
5. You can reach out to a real human (never a flunkie) that can make decisions and help resolve issues.